News & Updates
Dawn's Gypsy Caravan Crew: From 70 Mile to Whitecourt, 3000km and Counting
Jan
3
Undefined
By Dawn Brinkman
The 2013 season was one to be reckoned with. Our gypsy caravan of a crew covered 3000km, from the southern semi-arid Cowboy interior to the Northern heights of the Stikine valley to the oilfield swamps of Northern Alberta- by the end an amoeba of organized chaos. It was a long and lucrative season for the crew, we had an outstanding team on staff, happy clients, and a great vibe of a camp.
The first trees hit the ground in early May outside of 70 Mile House. June saw us finish and split in three directions to help boost several other contracts in the region, with half the crew and myself joining Erik's crew in Summit Lake near Prince George. In a packed camp with sixty plus planters, our mob of misfits got on famously and hosted a "Star Trek Gone Wild" tri-camp party with John Beaton's crew, with a guest appearance from the East Van band The Boom Booms..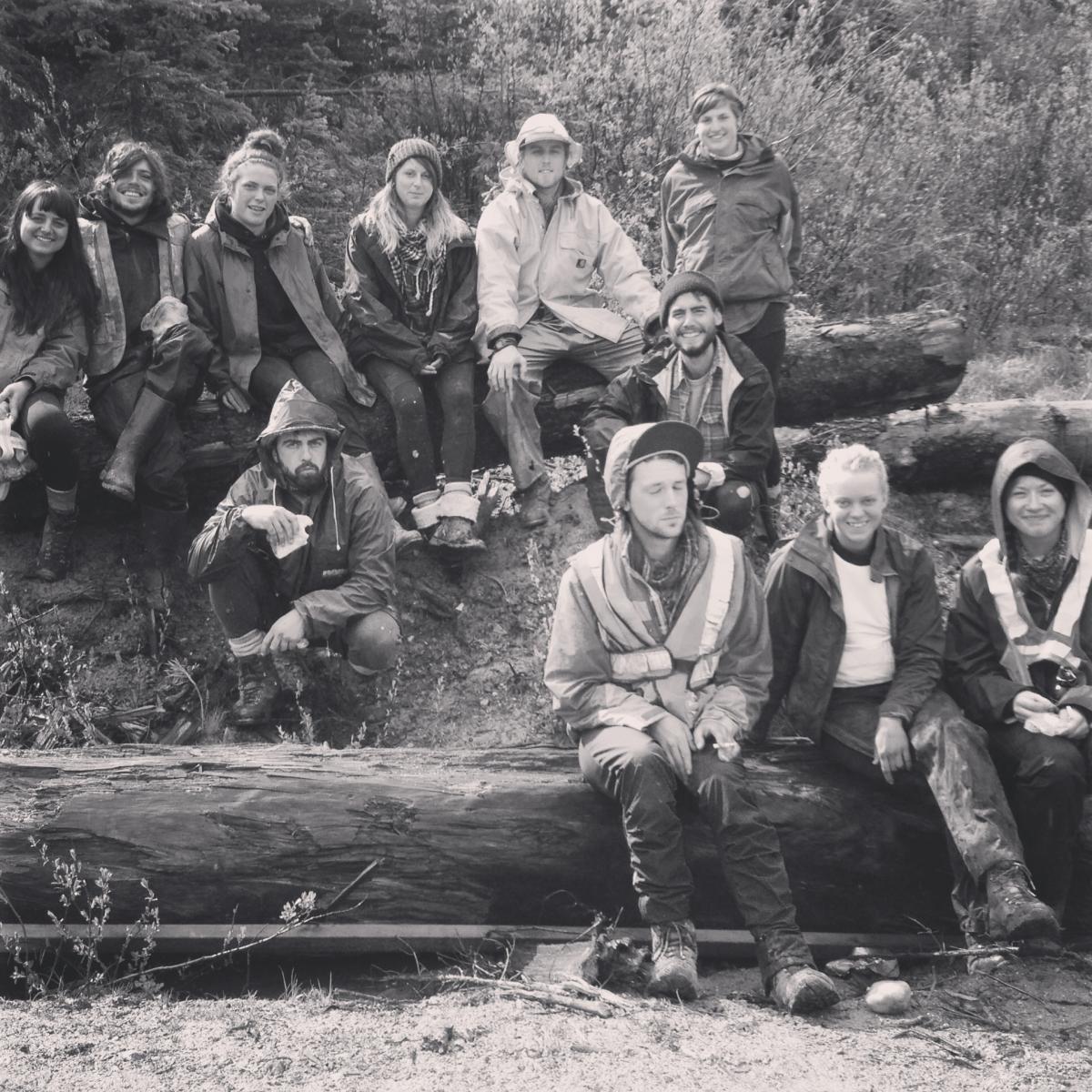 After three shifts with Erik, our whole crew reunited mid-June in Prince George to head northwest to the Stikine valley. Our gorgeous campground blew us away with great swimming, canoeing and a stunning mountainous backdrop. Four shifts in the Stikine Valley's remote beauty and we were on the road again, this time for our July summer work.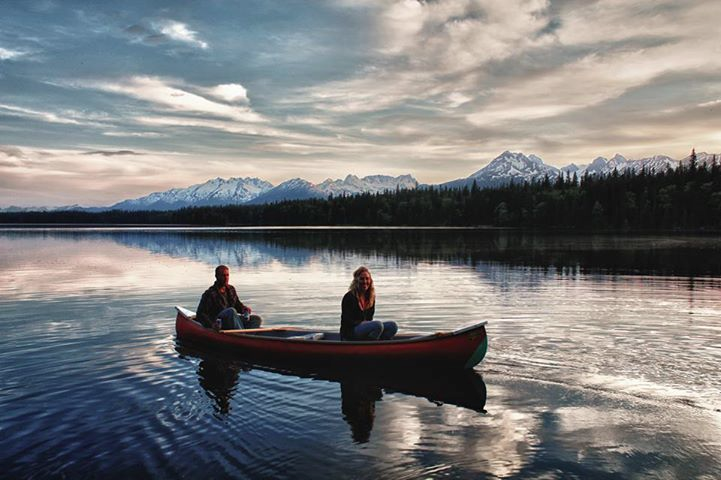 Next stop, Whitecourt Alberta. Joined by a cast of characters from various other Brinkman BC spring crews, our crew grew to nearly 50. With the graduated horse power, we hustled through the trees to an early finish July 27th. It was a lucky contract- with 80% heli-access, we were ever grateful for experienced pilots and cooperative weather. The windstorms may have thrown our dry tent 500 meters into the forest and ripped off the office trailer awning, but the low-ceilings only grounded us once. Somewhere in there we managed to take over the Admiral hotel in Whitecourt and throw a collaborative camp Hill-Billy Arranged Marriage extravaganza with Brian's crew. All in all, it was a pleasure of a season with a road trip flavor, talented staff, enchanting cooks and a most fantastic crew. Thank you to all the people I had the great fortune of working with, and I look forward to a rival 2014.